a practice for everyone
Our Mission
Calm Collective exists to create, provide and maintain an environment where inclusivity is at the heart of what we do. Encouraging every age, nationality, size and ability to feel safe and comfortable as we work towards achieving the highest state of health, happiness and well-being within our community.
Specialist Sessions
Workshops, Courses & Events
Alongside our regular weekly classes, we offer specialist events, courses and workshops to deepen your knowledge and enhance your practice. Workshops offer the time and space to cultivate a creative and interactive learning experience while you are surrounded by like-minded students and teachers you can connect with.
• Yoga for Beginners Courses
• Sound Healing
• Women's Circles
• Inversion Workshops
• Strength Workshops
• Yoga for Sports & Athletes
• Esoteric and Yoga Philosophy events
And much more…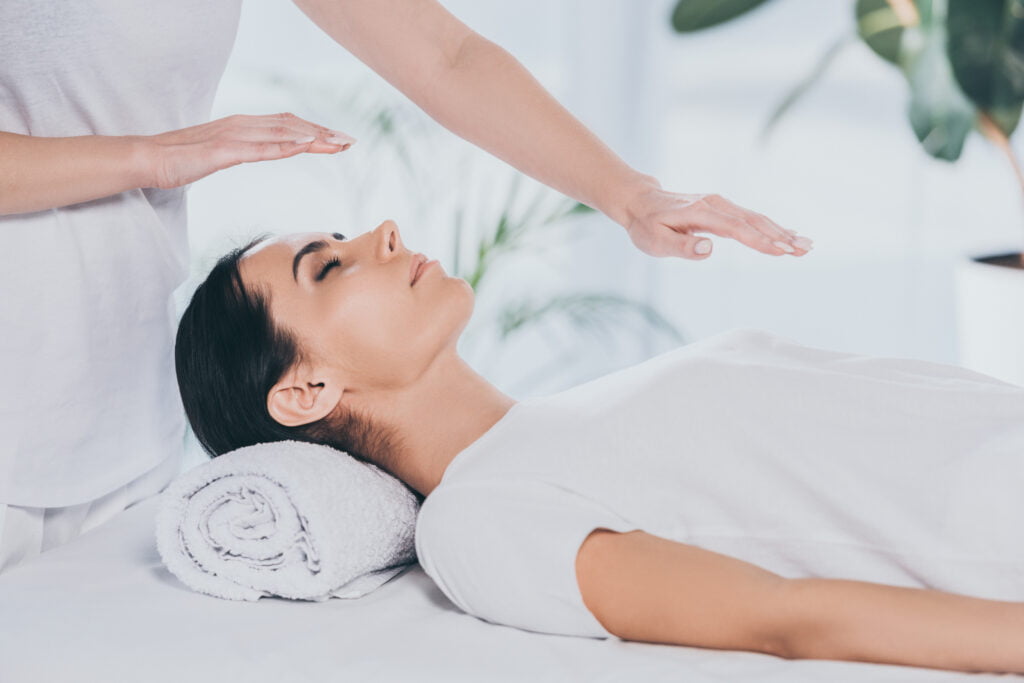 Healing on multiple levels
Therapies & Treatments
Calm Collective features a beautiful treatment space, The Aviary, where you will find highly skilled therapists to complete your healing experience.
Therapies including Reiki, Counselling, private Yoga & Sound Treatments, Psychic readings and more
Teacher Trainings
Deepen your knowledge of Yoga
Yoga Alliance Professionals Accredited courses, whether you're looking to become a teacher, advance your practice or build on your contact hours.
Calm Collective's trainings are creating a new wave of inclusive teachers
• 200 Hour Courses
• CPD's
• Hot Yoga Training
join a class at home
Online Classes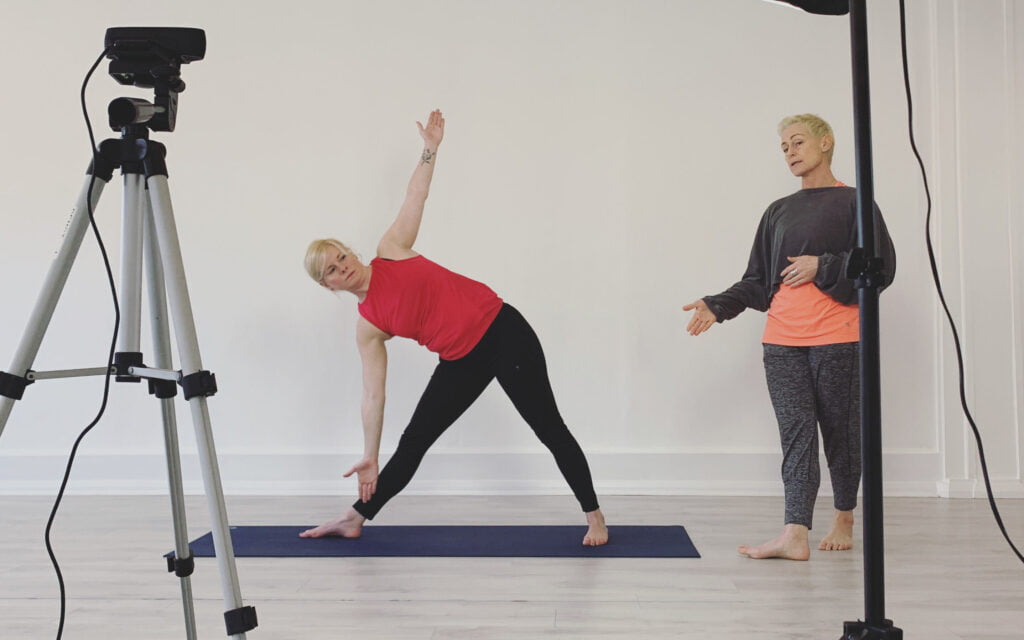 shop with us
Retail Store Inside