a practice for everyone
Upcoming Events
At Calm Collective we are fortunate to be able to bring people together to run unique events, share knowledge, experience, tools and more with our students and members of the general public. Workshops offer the time and space to cultivate a creative and interactive learning experience while you are surrounded by like-minded students and teachers you can connect with.
January
15th – Women's Circle
23rd – Gong Bath
30th – Sound Bath


February
2nd – Baby Massage Course
2nd – Wednesday Beginners Course
6th – Sunday Beginners Course
7th – Monday Beginners Course
19th – Women's Circle
20th – Gong Bath
26th – Inversion Workshop
27th – Sound Bath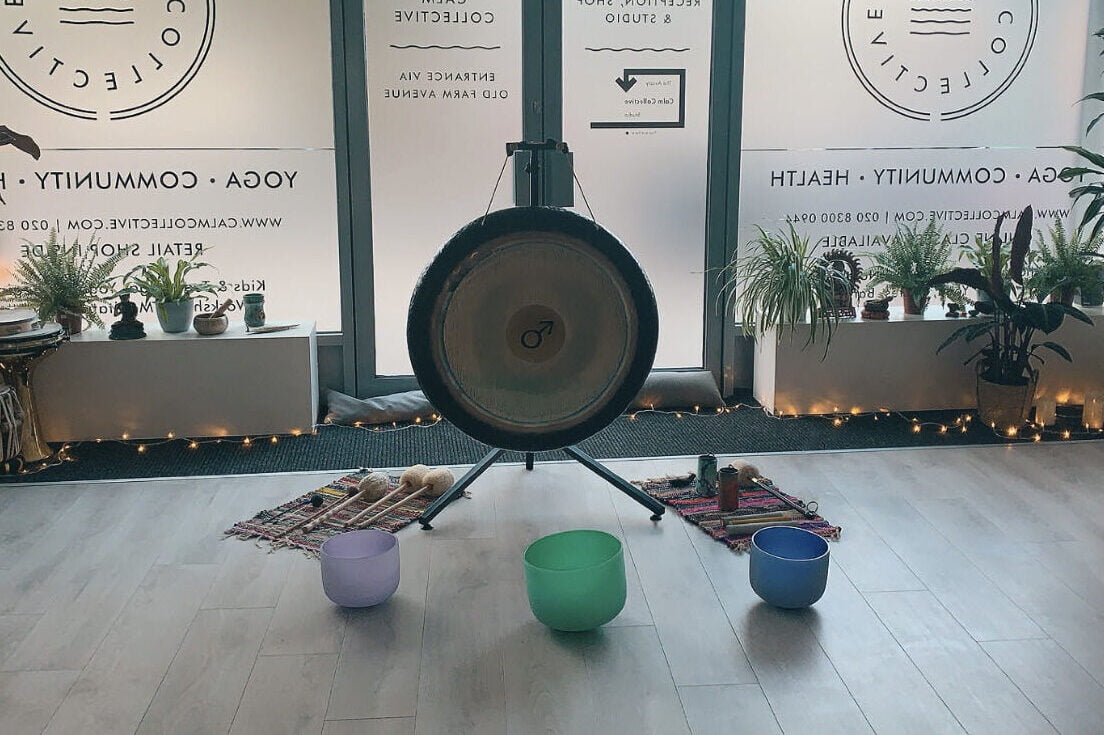 x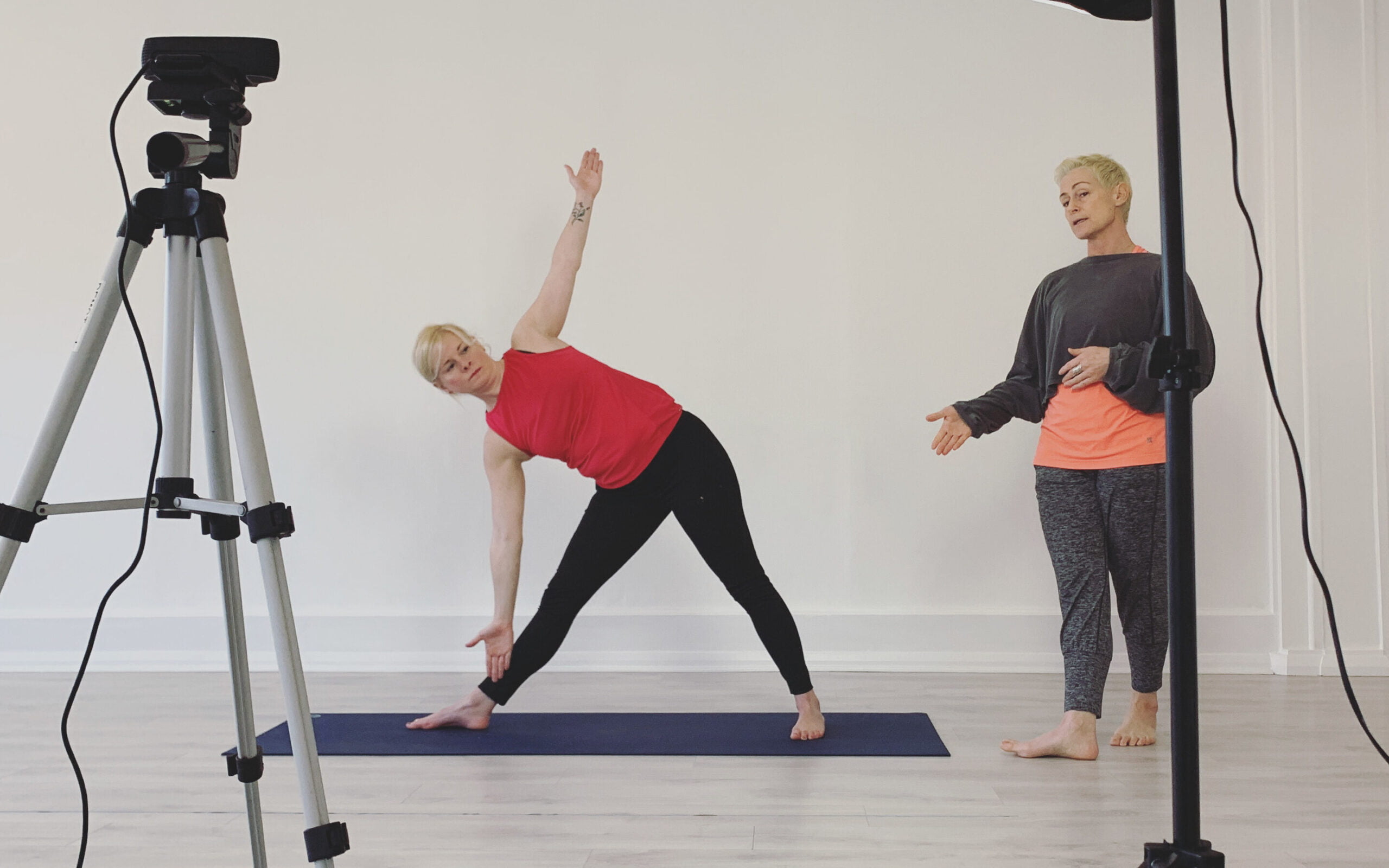 classes any time
Calm on Demand
Check out our brand new On Demand Library of over 30 Yoga classes for you to enjoy any time!
A selection of specially filmed classes and recorded live sessions with new uploads each week.

Just £15 per month, cancel any time – FREE for Unlimited Members!
a practice for everyone
Our Mission
Calm Collective exists to create, provide and maintain an environment where inclusivity is at the heart of what we do. Encouraging every age, nationality, size and ability to feel safe and comfortable as we work towards achieving the highest state of health, happiness and well-being within our community.
join a class at home
Online Classes
shop with us
Retail Store Inside
a practice for everyone
Class Highlights