Calm Collective features a beautiful treatment space, The Aviary, where you will find highly skilled therapists to complete your healing experience.
All bookings are taken via the treatment provider, so please take a look at the services on offer and get in touch with the therapists through the contact details provided to book your session.
z
x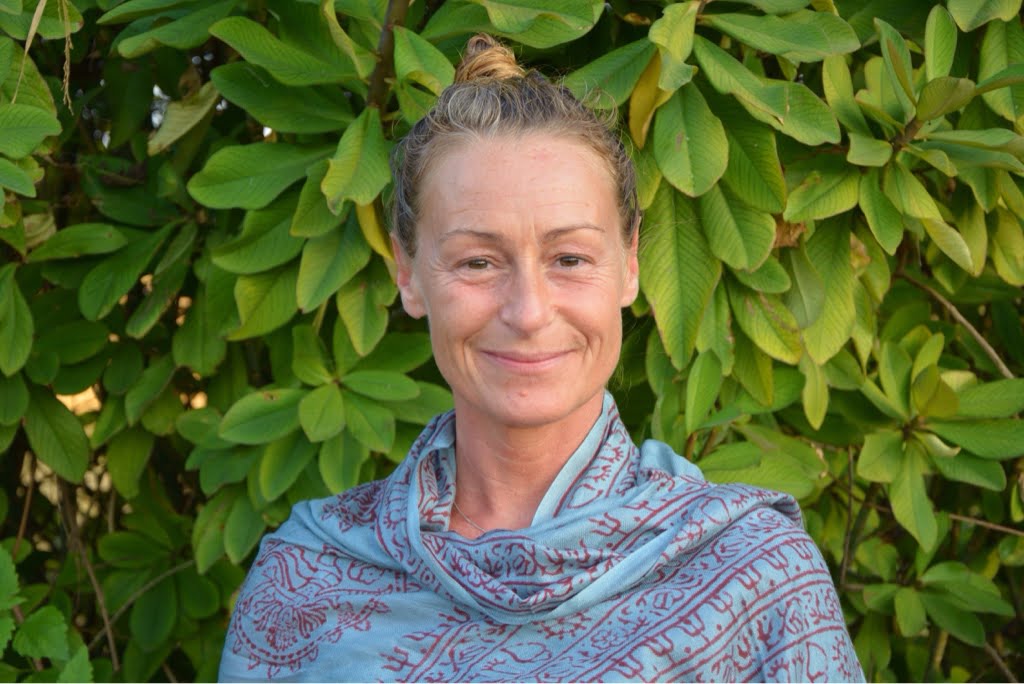 Tracy Barber
Therapist
Working with the growth of others and self for well over a decade. I have an NLP Master Practitioner and INLPTA NLP Trainer accreditation and post-graduate diploma in Neuro Linguistic Psychotherapy. I consider myself an integrative therapist which means I draw upon different approaches to psychotherapy and other forms of healing techniques as well as drawing on my own personal life experiences to help support you.
Phone Number: 07740675599 | Email: tracy@calmcollective.com
x
Melissa Bond
Women's Fitness & Wellness Coach
Hi! I'm Melissa, I'm a women's fitness and wellness coach. I'm also mum to two boys aged 8 & 10. I'm certified to coach women through pregnancy, postnatally and peri to post menopause. Towards the end of 2021 I will have completed my qualification in Soft Tissue Therapy and can offer case study therapy sessions until I qualify.
I work with clients to move in fun, enjoyable ways and to nourish their body to suit their lifestyle to make sure they thrive.
I tend not to focus on weight loss as that is a side benefit of regular movement, eating nourishing foods and forming positive lifestyle habits. Weight is a number; it does not define who we are!
When working together, everything we do will be suitable for your life phase. I'll work with you to find enjoyable ways to workout using my knowledge in many different training styles using a variety of body weight and equipment based movements.
My passion is help to women of all ages understand their body and work with it to have the strength and energy to live their life to the fullest at every life stage.
Get in touch if you'd like to learn more about how I can help you through movement and soft tissue therapy.
Website:https://melissa.fitness/ |Phone Number: 07419763990 | Email: melissa.fitness@live.co.uk | Instagram: @melissa.fitness.health
Tuesdays 10:00-14:00 @ Calm Collective Treatment Room
x
x
Georgia Polden
Spiritual Healer
Georgia is a pure vessel for the cosmic heart collective, which is a team of ascended masters from interdimensional realms. Together they work as a family of light that resonates at the divine love frequency, bringing waves of pure love and joy for healing, awakening and expansion.
What to expect
The cosmic heart collective is an intuitive team bringing through multidimensional modalities that vary from session to session. If you need guidance and suggested practices, you'll be guided on a quantum meditation for healing and transmuting energies, receiving your own gifts and modalities. The team will often ask you to take part in working through the meridian and various energy systems to clear blockages and upgrade your subconscious patterning.
Once the energy system is clear we can enable activations. This may consist of awakening latent energetic DNA, which allows a higher light quotient into your system, embodying crystalline source light. This will activate your angelic earth template, opening Andara crystal channels (similar to meridian channels) and awaken your soul song and more. Overall these sessions are awakening and assisting your joinery through ascension.
Sessions~
Divine template sessions (Activation/awakening)
Guidance (assisting you harness your modalities and connection to guides)
Website: www.cosmicheartspace.com | Email: georgia@comsicheartspace.com