Calm Collective features a beautiful treatment space, The Aviary, where you will find highly skilled therapists to complete your healing experience.
All bookings are taken via the treatment provider, so please take a look at the services on offer and get in touch with the therapists through the contact details provided to book your session.
z
x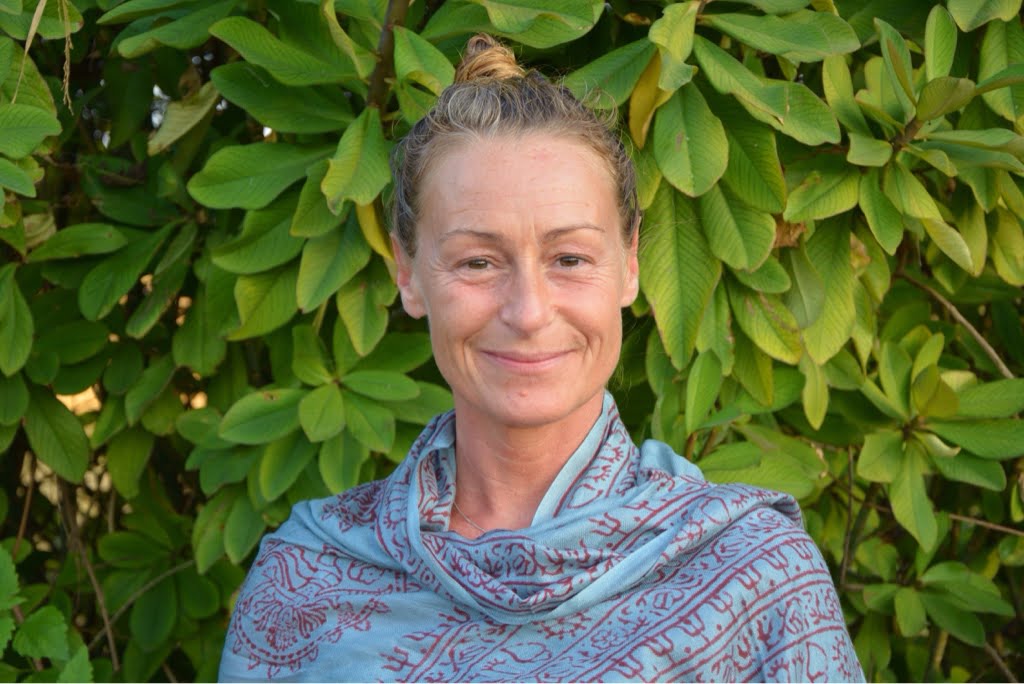 Tracy Barber
Therapist
Working with the growth of others and self for well over a decade. I have an NLP Master Practitioner and INLPTA NLP Trainer accreditation and post-graduate diploma in Neuro Linguistic Psychotherapy. I consider myself an integrative therapist which means I draw upon different approaches to psychotherapy and other forms of healing techniques as well as drawing on my own personal life experiences to help support you.
Phone Number: 07740675599 | Email: [email protected]
x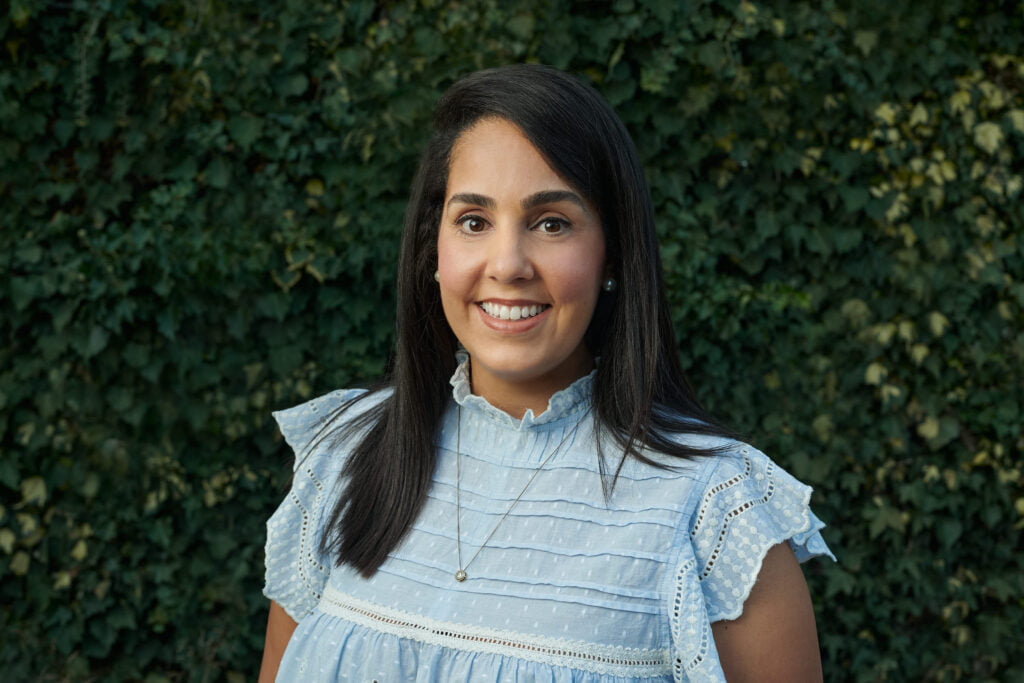 Livia Di Batista
Reiki & Mindset Repurpose
Livia is a holistic practitioner and specialist in guiding clients in their well-being and mindset repurposing journey. She is a Reiki practitioner and qualified in the human-centric methodology of 'design thinking' where through her transformative views & corporate experience she has created the Mindset Repurpose tool to guide her clients to dive deep in their individual life change journey. Livia can guide you to release stress, shift mindset and dive-deep in your purpose with her Reiki and Mindset Repurpose work.
Her Joy is to work with individuals in aiding body, mind, spirit and emotional healing to unleash their true holistic self and well-being.
Website: www.joyliv.co.uk | Email: [email protected]
x
Kalie Jade
Complementary Therapist & Psychic Medium
Kalie is a highly intuitive healing practitioner and psychic medium who works with clients one-to-one and in groups sessions.
Her unique treatments aim to make the connection between mental/emotional pain and physical symptoms so that healing can take place in the mind, body and spirit.
Kalie is a Reiki Master, Gong Master/Sound Therapist, Meditation Teacher, Crystal Healer and Animal Communicator, she is also currently working towards a range of additional qualifications and new offerings for 2023, so watch this space!
Kalie provides a beautiful space to unwind, shifting the focus from daily stress to inner peace. Join her to experience the vast benefits of healing through a range of treatments tailored to your specific needs. Having been on a spiritual journey since a very young age, she feels blessed to guide and assist others on their path.
Single sessions, combined therapies, courses of treatments and gift vouchers are available. Kalie also organises workshops, wellness days and weekend retreats, do get in touch for more information.
Current Offerings:
Reiki
Crystal Healing
Sound Therapy
Psychic Readings & Mediumship
Animal Healing & Communication
Meditation, Mindfulness & Self-development
Website: diaryofapsychic.com | Email: [email protected]