At Calm Collective Sidcup & Bexley, we have several treatment room where you will find highly skilled therapists to complete your healing experience.
All bookings are taken via the treatment provider, so please take a look at the services on offer and get in touch with the therapists through the contact details provided to book your session.
z
x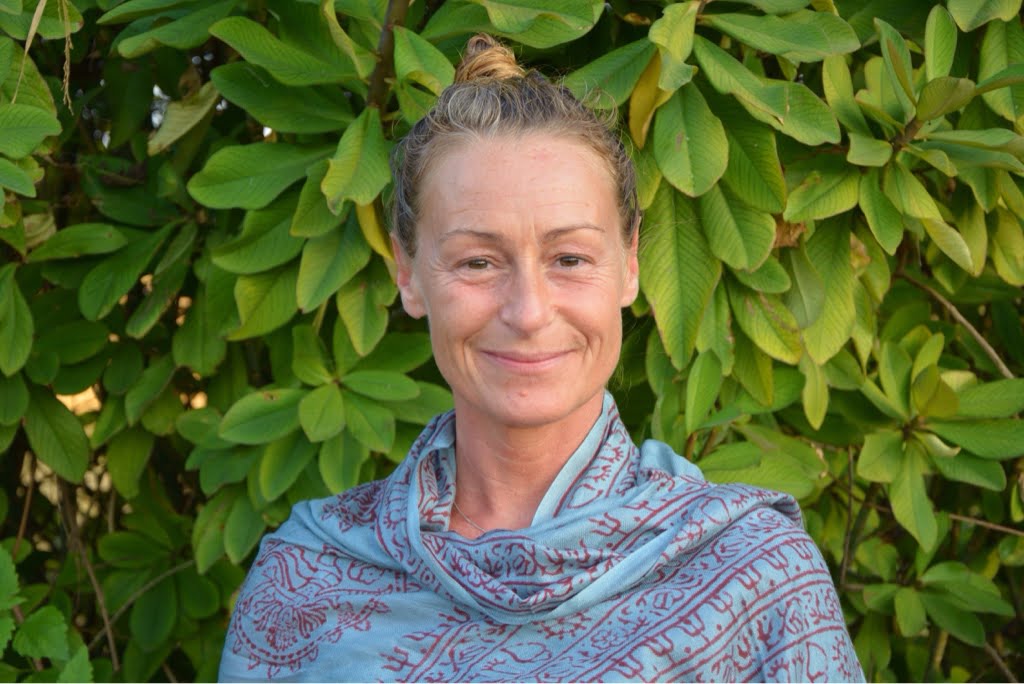 Tracy Barber
Therapist
Sidcup & Bexley Studios
Working with the growth of others and self for well over a decade. I have an NLP Master Practitioner and INLPTA NLP Trainer accreditation and post-graduate diploma in Neuro Linguistic Psychotherapy. I consider myself an integrative therapist which means I draw upon different approaches to psychotherapy and other forms of healing techniques as well as drawing on my own personal life experiences to help support you.
Phone Number: 07740675599 | Email: [email protected]
x
Ali Cann
Women's health and musculoskeletal physiotherapist
Bexley Studio every Wednesday and Friday
I am an experienced women's health and musculoskeletal physiotherapist. My goal is to help you get back to doing what you love; whether that be running a marathon, playing with your children or walking your dog.
I have a passion for postnatal rehabilitation and helping women with pelvic health conditions. I believe in talking openly about typically "embarrassing" topics and ensuring you feeling comfortable seeking help with me
Website: alicannphysio.co.uk | Email: [email protected]
x
Elaine Jermyn
Reiki Master & Teacher – Aromatherapist – Holistic Therapist
Bexley Studio every Monday
An experienced Usui Reiki Master and Teacher who has been practising in Kent for over 9 years. I initially started my healing journey as I wanted to experience the benefits of Reiki myself. Drawn to learn more about Usui Shiki Ryoho Reiki I went on to study all 3 Levels, achieving Reiki Master and Teacher status. I have since trained many of my own students who have gone on to become successful practitioners and teachers.
A member of the Reiki Association, I am fully insured and registered with the Complementary & Natural Healthcare Council (CNHC) adhering to the strict codes of conduct of these organisations.
I am also a member of the Federation of Holistic Therapists (FHT), offering aromatherapy massage and very soon, holistic facials.
Treatments offered include:
Reiki
Crystal Reiki
Womb Reiki
Aromatherapy Massage
Holistic Facials
Phone Number: 07941 264011 | Email: [email protected]
x
Natasha Lay
Beauty & Massage Therapist
Sidcup & Bexley Studios
Wherever you are on your healing journey – whether you want to be invigorated and revived, or to relax and unwind – you're in good hands with Tash.
Focusing on everything from lymphatic drainage, and the relief of muscular tension, to (her personal favourite) skincare – which she tailors to each individual client's needs, and gleefully refers to as being "Skinclusive" – Tash has transitioned from a background in food, wine, and artisanal coffee, with the same intrigue and excitement for what we put on our bodies, as what we put in them for nourishment; working hard to earn her diploma in Beauty Therapy with distinction!
Currently offering a range of facials and massages, to cater to various requirements and preferences, all while flipping the misconception that in order to feel good, you first have to look good on its head; simply helping folks feel their best… And, if that happens to leave you with a healthy glow, it's just an added bonus!
Instagram: tash of all trades | Email: [email protected] | Phone: 07842023411