Calm Collective features a beautiful treatment space, The Aviary, where you will find highly skilled therapists to complete your healing experience.
All bookings are taken via the treatment provider, so please take a look at the services on offer and get in touch with the therapists through the contact details provided to book your session.
z
x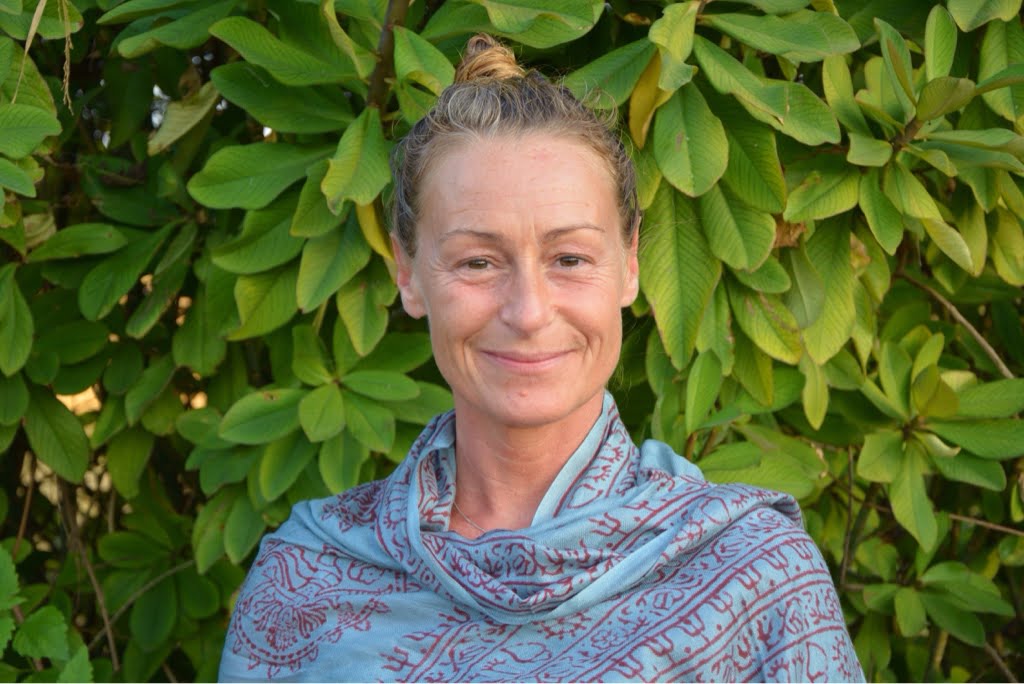 Tracy Barber
Therapist
Working with the growth of others and self for well over a decade. I have an NLP Master Practitioner and INLPTA NLP Trainer accreditation and post-graduate diploma in Neuro Linguistic Psychotherapy. I consider myself an integrative therapist which means I draw upon different approaches to psychotherapy and other forms of healing techniques as well as drawing on my own personal life experiences to help support you.
Phone Number: 07740675599 | Email: [email protected]
x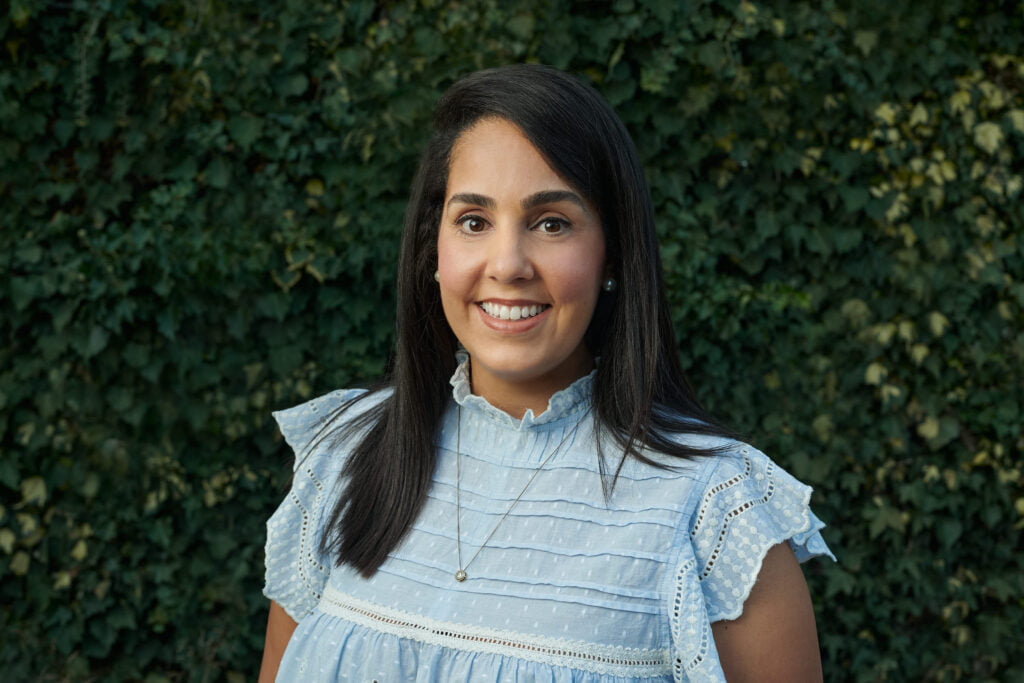 Livia Di Batista
Reiki & Mindset Repurpose
Livia is a holistic practitioner and specialist in guiding clients in their well-being and mindset repurposing journey. She is a Reiki practitioner and qualified in the human-centric methodology of 'design thinking' where through her transformative views & corporate experience she has created the Mindset Repurpose tool to guide her clients to dive deep in their individual life change journey. Livia can guide you to release stress, shift mindset and dive-deep in your purpose with her Reiki and Mindset Repurpose work.
Her Joy is to work with individuals in aiding body, mind, spirit and emotional healing to unleash their true holistic self and well-being.
Website: www.joyliv.co.uk | Email: [email protected]
x

Kelly Taylor
Reiki Healing
Kelly is a natural born healer working with souls who want to align their mind, body and soul. Reiki is a powerful healing technique that releases negative emotions, anxiety and stresses of every day modern life.

Individual bookings are available as well as courses. For further information please contact Kelly
 Email: [email protected] | Number: 07803088456
x
x
Aina Wethal
Thai Yoga Massage
Aina has been providing Thai Yoga treatments since 2012. She aspires to connect with her students intuitively and creatively in the journey towards physical and spiritual connection.
Thai yoga massage is precise and intuitive bodywork with a spiritual link to yoga. It is a powerful therapy for body and mind.
Thai yoga massage combines acupressure with applied yoga stretches. We also use elements of reflexology, physiotherapy, meditation, and Ayurveda.
The aim is to restore the body's energy system so to free the flow of vital energy in the body.
Benefits
Improves posture, breathing flexibility, digestion, and circulation.
Muscles are stretched, inner organs are toned, and tension is reduced.
Help with conditions such as headaches, back pain, digestive disorders, shoulder and neck tension, joint pain, menstruation problems, insomnia, and stress.
What will happen in the session?
The treatment is done on the floor on a mat/futon with the client fully dressed in comfortable clothes.
I will use my palms, thumbs, elbows, knees, and feet to apply a combination of acupressure, gentle rocking and twisting, joint and spine mobilization. I will also assist you in gentle yoga stretches. You will enjoy a sense of deep relaxation and peace.
This treatment is also suitable for pregnancy.
Email: [email protected]| Number: 07979080546