Take a look at our workshops including our monthly sound healing sessions, womens circles & one off special events
Manifest your dreams with Yoga Nidra – online event
With Jen Ellinghaus
Friday 12th February
19:30-21:00
£20
10% discount for members
Jen will be donating 50% of her proceeds to Bexley Foodbank
Manifest your dreams with Yoga Nidra details
This workshop will explore how Yoga Nidra, a deep relaxation practice that quietens the mind, works to releases physical tension in the body and helps us manifest our dreams
Workshop features:
– Make the most of this powerful practice by learning the theory
– Then use this knowledge to plant your seed (for 2021) and create the reality you want
– This workshop will leave you feeling relaxed and rejuvenated
– Most people have a fabulous nights' sleep afterwards
Open to all levels including beginners
---
The power of pranayama: Yoga and the breath – online event
With Jen Ellinghaus
Saturday 20th February
13:00-15:00
£20
10% discount for members
Jen will be donating 50% of her proceeds to Bexley Foodbank
The power of Pranayama: Yoga and the breath details
In this workshop you will learn about the theory and practice of this often-neglected aspect of Yoga – Pranayama (extension of the breath)
Workshop features:
– What is Pranayama? What are the benefits of Pranayama? Why bother with Pranayama? What is the significance of the breath when it comes to Yoga? How do we extend our exhalation?
– Both formal and informal Pranayama practices will be covered, including the extension of the breath, the Lion breath, Nadi Sodhana (alternate nostril breath), Kapalabhati (shining skull breath), Brahmari (bee breath), Ujjayi (victorious breath) and Sitali/Sitkari (cooling breath)
– We'll squeeze some gentle Yoga postures (asana) in as well
– Learn how to incorporate Pranayama into your regular Yoga practice and day-to-day life in simple, practical ways
– The workshop will include theory, asana (postures), Pranayama (breath work) and a guided relaxation/visualisation
– You will leave feeling cleansed, relaxed and energised
Open to all levels including beginners
Soulful Sunday – Yoga, Meditation & Breathwork Healing – online event
Sunday 7th February
16:00-18:00
Cost: £20
10% discount for members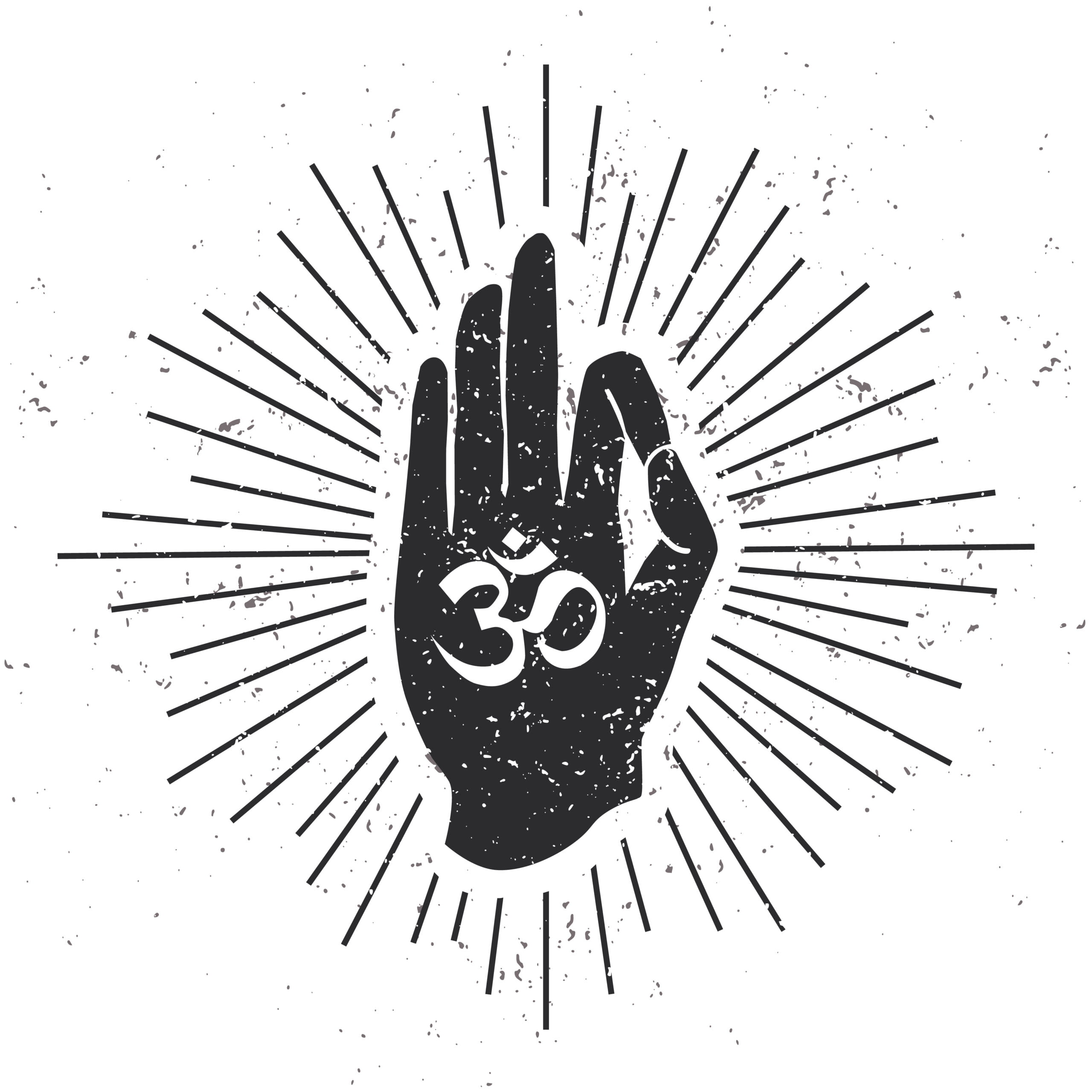 Soulful Sunday details
Yoga Loves Presents Soulful Sunday AKA The BIG CHILL!!
Hosted by Rosie Turner (Yoga Loves)
With special guest, breath work healer Claire Baker
This event is all about taking time out for just for you.
Let go of daily stresses, slow down from our hectic world and welcome in a state of deep relaxation that will soothe your soul!
The event will include a dreamy floor based relaxation to some of my all time favourite soulful tunes, guided meditation followed by some breathwork experience with the lovely Claire, to leave you feeling truly relaxed.
Come join us on this magical journey to feed your soul with what it truly deserves.
---
Yoga for Beginners
4 Week Online Course
Monday 1st, 8th, 15th & 22nd
17:00-18:15
Cost: £35

Yoga for Beginners 4 Week Course Details
Our beginner course is perfect for those with little or no experience and for regular students wishing to rebuild the foundations of their practise…there's always something new to learn!
In this course you will be supported every step of the way as you learn more about how your body moves and how to work with certain conditions as well as developing a deeper connection to your mind, body and spirit.
Included in this course:
Fundamental postures & Sun Salutations
Anatomy & Modifications for conditions
Pranayama & Meditation
Practising safely at home online
Women's Circle – online event
Saturday 30th January – Imbolc & Weaving Crafts Special
Saturday 27th February
16:00-18:30
Cost: £20
10% discount for members
Women's Circle details
"There is nothing so wise as a circle" – Rainer Maria Rilke
Begin your journey of self-realisation as we come together as we are, our defences dropped and masks removed in the safest place where you are free to just be and become.
You are invited to join us on a journey of self-realisation and empowerment as you begin trying out your wings. Together we will respect and honour one another and feel respected and honoured; hear one another and be heard; and see one another and truly feel seen.
Saturday 30th January – Imbolc & Weaving Crafts Special
Women coming together at this time, bathed in the energies of Imbolc and Brigid can offer us deep connection to each other and ourselves; a reminder that we are connected to everything, the cycles within are the cycles we see outside of us as we begin to shed – physically, mentally and emotionally the months past and prepare to weave a brighter future.
Brigid's Cross is thought to keep evil, fire and hunger from the home, it is hung on the front doors of homes throughout the year, burned and replaced by freshly woven cross the following Imbolc.
These traditions have brought many people together in honour, respect and celebration for life. I for one am dedicating more of my life to these sacred moments!
I have decided to invite weaver Anna Strickland to guide us as we weave Brigid's cross. You can find more about Anna and her beautiful craft here https://annasticklandweaving.co.uk/
The cross is usually made with rushes which can be found along riversides and wet areas (pretty easy here in the UK!) https://www.gardenia.net/plant/juncus-effusus or other materials.
You can also use A4 Paper cut into strips of 30cm long and 5cm wide.
Alternatively if you'd prefer not to craft you can simply listen to the stories of Brigid, Imbolc & history of weaving during the crafting time.
If you are using natural foraged items, you will begin your connection with Mother Earth, ensuring you give back for what you have taken, this could be some seeds from home, a crystal or other natural object as a way of thanks for what you have taken. In fact whatever you do from now on, if taking anything from the land, offer something back in return, and if you are out and about and see a beautiful stone or something you would like to take home and you've nothing to offer back, a song will suffice.
A handful of reeds or paper is all we need
---
Gong Bath – online event
Sunday 31st January
18:00-19:00
Cost: £20
10% discount for members
Gong Bath details
Sound Baths are a powerful experience wherein you are bathed in the sounds & vibrations of crystal bowls, chimes, singing bowls and other instruments that will take you on a healing journey This powerful experience creates space for healing on multiple levels, which often leads to a deep state of relaxation. You may find yourself taking an inward journey similar to meditation or simply enjoying the beautiful layers of sound around you.
Sound Baths allow us to take much-needed time out for ourselves, resulting in a variety of noticeable benefits such as reducing stress, enhancing creativity, releasing emotional blockages and improving our overall wellbeing. Many people express a sense of clarity, freedom and transformation following a sound journey, which can last for a number of days: the key is to arrive with an open mind ready to relax.
What to bring: it is important to be warm and comfortable, so be sure to wear layers and bring anything you feel that would help you to relax i.e. blankets, pillows/cushions, eye masks, socks etc. Remember that you will be lying on the floor for an hour.
Please note each person must have their own account created and a purchase on that account. Please do not purchase tickets for groups of people, each person in the group must have their own account & ticket.