Yoga Alliance Accredited Teacher Trainings; CPDs & 200 Hour Courses
Creating a new wave of inclusive instructors
CPDs
For 200 hour trained instructors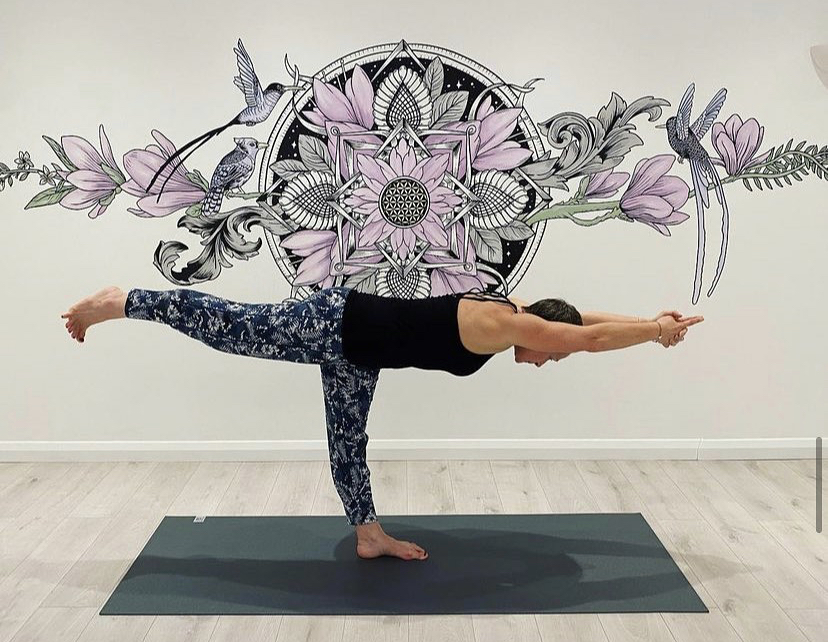 Hot Yoga 40hour Training
20th, 21st, 22nd & 23rd July 2023
08:00-18:00
£375 – EARLY BIRD £330 UNTIL 10/06/23

Learn to teach an inclusive hot yoga class in this 40-hour training for yoga teachers.
In this 4 day Immersion you will be taught the traditional 26 postures and 2 breathing exercises that make a static Hot Yoga class.
You will learn the skills and knowledge to safely and effectively teach a more inclusive variation of a traditional static hot class and create an accessible space for students of all abilities.
You will cover the history of hot yoga, how to use your voice to create a calm, focused environment in a hot room, modifications and contradictions to postures and pranayama, as well as develop your own practice.
The Calm Collective hot yoga method is a 75 minute class practiced in 33-39 degrees, including a 10 minute savasana to aid the body's assimilation and repair process. The poses are static and follow specific timing principles. The heat provides a safe place to stretch the muscles and warm up the body by bringing fresh, oxygenated blood into every part of the body, cultivating strength, flexibility and balance, both mentally and physically.
The skills learned over the duration of this course will be transferable to all forms of Hot Yoga, enabling you to teach in a Hot room in a safe and inclusive way.
The training is led by Tracy Barber, Studio Founder and Nina Rashid, who are registered as trainers and senior teachers at Yoga Alliance Professionals. This course is classified as a further training by Yoga Alliance Professionals and will count as accredited learning hours towards your yoga teacher trainings.
Pre-requisites:
A minimum of a 200hr Yoga Alliance certification is required for this course.
Course Content:
Daily practice of the CC Hot sequence
The History of Hot Yoga, 26 + 2
How to work with injuries
How to modify the CC sequence and offer variations of the set poses
Anatomy and physiology of CC hot class
In-depth asana labs to explore alignment principles for the hot poses
Voice technique, teaching in the heat, caring for students in the heat.
Accessible Yoga – Coming soon
200 Hour Courses
For new instructors with no prior training
200 Hour course beginning January 2024
Details TBA soon